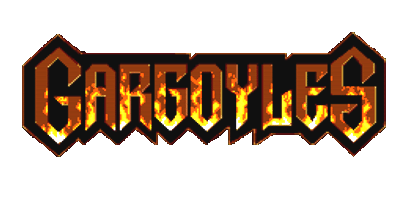 Bosses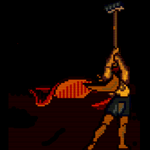 Viking Leader
This is the leader of the vikings responsible for the attack on castle wyvern. Though a viking, he seems to be able to call up lightning to his defense. Perhaps the power of the Eye of Odin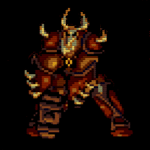 Viking Leader 2
With the Eye around his neck, the Viking Leader has become more powerful, and far stronger.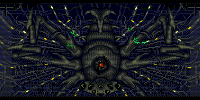 Crabula
The Eye of Odin has corrupted this robot into a powerful menace, in order to stop you.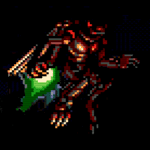 Zanatos' Robot
Zanatos has become a difficult foe with his new armor. He can fly, attack, and has an arsinal of explosives at his command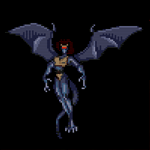 Demona
Perhaps the most powerful deadly warrior of all time. with the Eye of Odin, she is almost invincible.

Demona Final
With the power of the Eye, she has encased herself in molten lava, and flies across the screen to attack and launch molten rocks