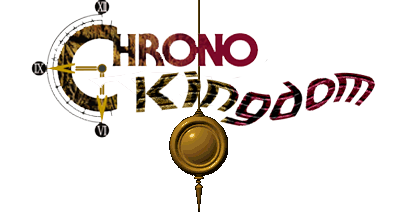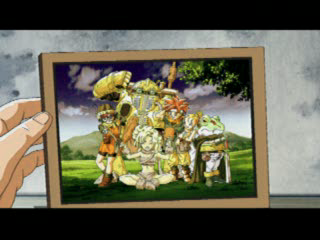 Welcome to the Chrono Kingdom. This section covers the immensly popular Chrono Trigger and Chrono Cross games released by Squaresoft. It also gives a little bit of light to the Japan only Radical Dreamers. So what is it that has created such a following with only two games in the series? well, let us step back some to the early 90's. Squaresoft was on the forefront of console RPG's at the time. They had 3 Final Fantasy titles that were immensely popular in Japan. With the release of the original Final Fantasy in the US in 1991, Square saw the potential for the RPG in the states. The released Final Fantasy IV (Final Fantasy II in the USA) and Final Fantasy VI (Final Fantasy III in the USA) with great critical and commercial success both in Japan and here. There was no doubt the next Final Fantasy title would receive the same acclaim, but it was going to be another two years between them.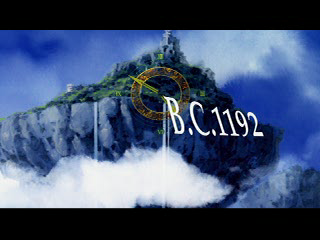 They needed something to keep everyone occupied while they vigorously worked on what was going to become their greatest hit ever. Little did they know what they were about to do In 1995, Chrono Trigger was released in Japan, as well as America later in the year. It was nothing like anyone had ever seen before. Everything from the deep, engrossing story, the great characters, battles, everything was just beyond what anyone really expected. The idea of traveling through time, and changing things that happen in each time had never been tried before with any success. This was truly a marvel to see you go into one time, do something, or complete something, and render the entire world in a future time different.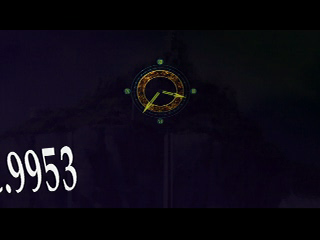 This was a definite turning point for story driven games. Even for the limitations of the SNES, there was more than could ever be expected. The graphics, music, everything was just in a word...perfect The critics and fans alike fell in love with this game. It quickly became a highly sought after title. Its ratings were excellent and the reviews applauded it in almost every aspect. It soon garnered a following of fans all over. With the advent of the Playstation, Square released the critically acclaimed Final fantasy VII, VIII, and IX. This was also the beginning of their re-releasing of former titles. Beginning in 1999, they released Final Fantasy V and VI. We here in America were happy with all this, but we wanted the story of Crono to continue. In 2000 we were given what we wanted.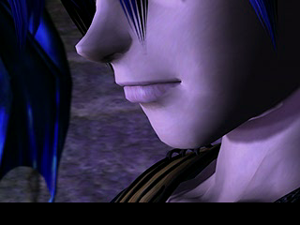 In 2000, the long awaited sequel to Chrono Trigger finally came to pass. And Chrono Cross did not disappoint. It took a whole new approach to the series, and did everything different. Rather than traveling through time, you were given a world that had been split into two dimensions. Things that were in one world, might not be the same in the other.Characters were also slightly different in each dimension depending on their different circumstances. And there was a cast of 45 characters in which you could recruit into your party. The addition of different routes in the story you could take, just made it so much better than the rest of the games at the time. It truly lived up to the Chrono Name. Though the changes might have upset a few fans, it certainly did very well. Critics again were praising it to the sky's, and fans were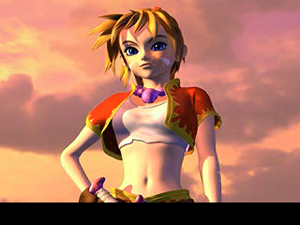 buying it like it was candy. It was soon to warrant a re-release as a greatest hits. The same year, Chrono Trigger once again appeared with Final fantasy IV on the Playstation. It was like a dream come true for the fans of this series. And we wanted even more! After Chrono Cross, there has been rumors and speculations abound as to another game in the popular series. Fan made games have been attempted, though stopped each time by Square-Enix. People want this series to continue, though there is little hope, and no promises made by Square. But with only two main games, this is certainly one of the most popular series in the gaming world. Its standing against the test of time, as well as the immense fan base for it more than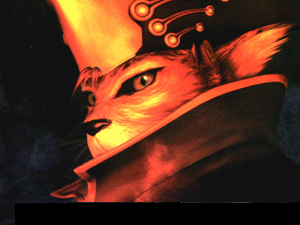 prove that. So it should be placed within Final Fantasy Kingdom. Not because it is a Squaresoft game series, because it is just that good. Without further delay, let me welcome you to one of the most popular game series of all time. CHRONO TRIGGER/CROSS!