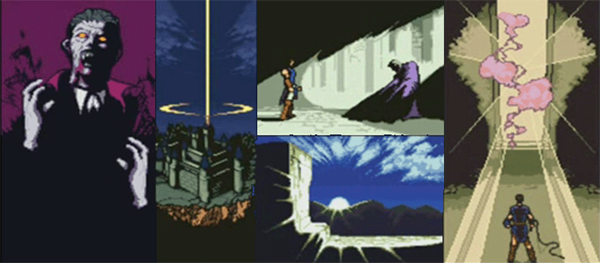 When the defeat of Dracula's second form happens, you will then be treated to several cutscenes. They depict Dracula dying, Richter, the sun rising, the destruction of the castle, and large doors opening. Once these have passed, you will be treated to one of three different scenes, depending on who you did/didn't save.
Worst Ending
---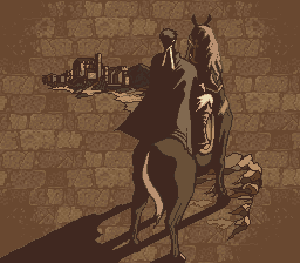 This is the worst ending to get. It happens if you fail to save Annet or Maria. Richter is depicted as riding off, and mourning the ones he loves.
Bad Ending
---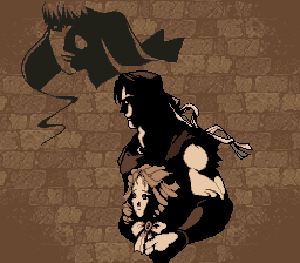 The bad ending happens if you saved only Maria. It shows Richter holding the young girl, while they are remembering there loved one. Not the worst ending, but still sad.
Best Ending
---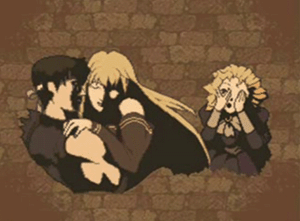 This is the best ending you can get. If you saved Maria and Annet, the scene will show Annet embracing Richter, while Maria shyly looks in the background. A very touching scene for the final credits.