3-16-2009
-
PC
3-18-2009
3-18-2009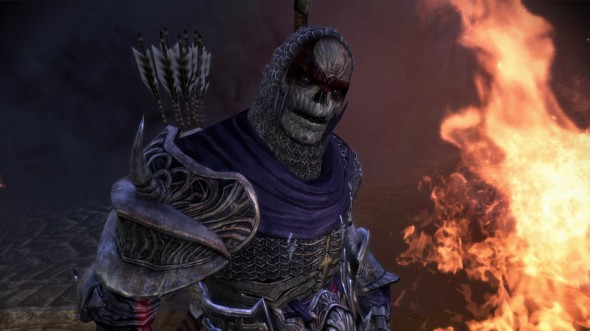 The blight has ended.
You, the Grey Warden, and your companions together defeated the Archdemon at Denerim. With the battle over, the Darkspawn should have retreated back to the Deeproads of the old dwarven kingdoms. But something has changed...
Darkspawn have been seen in organized groups, setting up ambushes, and even whispers of them communicating to one another have begun to surface. Traits not seen in these vile creatures before. Something is stirring, and it is up to you to find out what it is. You head to the new Grey Warden stronghold Vigil's Keep to investigate these rumors.
Dragon Age Origins Awakening is a expansion to the popular Dragon Age Origins. It is set immediately after the events of the original title.
Ok, this is not quite the in depth expansion seen in say the Elder Scrolls series, but man is it a great expansion. You can either begin the game with a character imported from your DAO save, or you can create an entirely new character to play with. The story, as well as how you are treated by the people are slightly different based on this decision. If you imported a character, you are more apt to get a whole lot more kinder people. If you are a new character, you are from the kingdom of Orlais...you know how Ferrelden feels about them.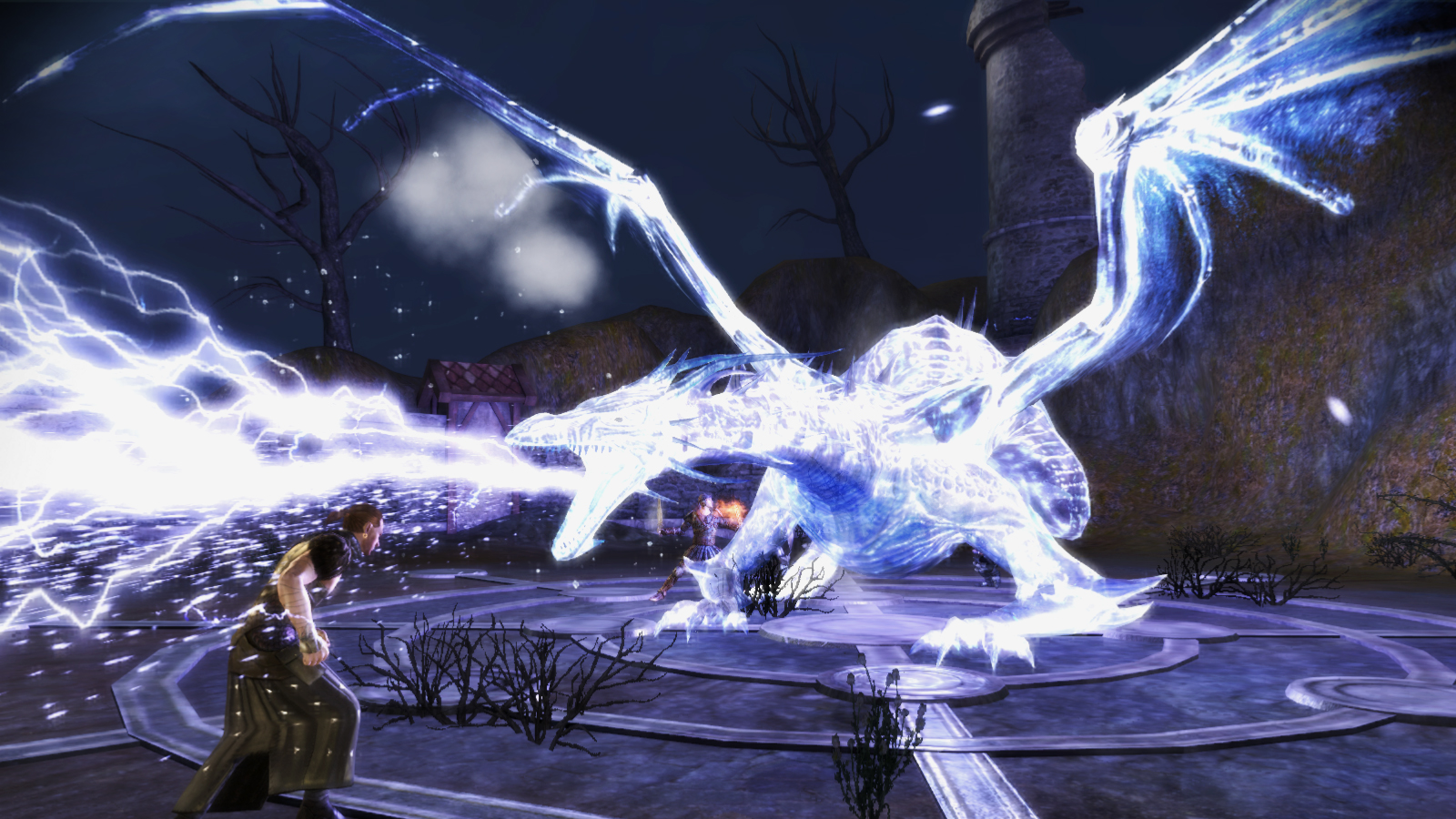 You also get a whole new cast of characters for your party. Oghren also will return to help unfold the story with you. There are cameo appearances by two others of your former party, as well as some things that may occur depending on circumstances of your origins game. This works well in bringing a kind of tie in to the first game, though you certainly do not need to play the first to enjoy this title.
This games characters are also well done, and have the same depth and appeal as the others. There is plenty of party banther as well, if you enjoyed that in DAO. (Morrigan and Alistair at each other all the time)
There are a few things missing from DAO in Awakening. While at the Vigil (Camp) you can't just strike a conversation with your party at any time. Certain events, gifts, or objects around them trigger conversation. Also there is no possible romances found within Awakening. But as fun as these were in the main game, it seemed like a wiser move to omit them from the expansion.
The story is also just as strong as the main games story. This is something of a rarity in expansions, and is a very welcome thing to have. The Archdemon have been defeated, but unlike other blights, the Darkspawn have not retreated. As the new Commander of Ferreldden's Grey Wardens, it is up to you to find out what is going on, before the threat grows out of control. Without giving anything away, the story is absolutely solid, and has plenty of little twists for you to keep on edge with.
There is also plenty of the extra fillers from the original as well. Things like side quests, multiple choice quests, and trophies are found throughout the game. This again allows you to take a break from the main quest for a while, and just screw around for fun. New weapons, armor, and such give it a breath of fresh air as well. You can also now create your own runes for not only your weapons, but armor as well. With all the new, there is really no time to get bored.
The music as before, is really a beautiful scoring. battle music is strong and great deal of anticipation and energy to the battles, while the calmer scoring of exploring allows the player to relax and just enjoy. This is perhaps one of the better scored games I have played in a very long time.
Certainly Awakenings is a must have for the series, and anyone who has thought twice about getting it should hit themselves. It is a great, if not perfect, example of what an expansion should be.