Re-Coded Worlds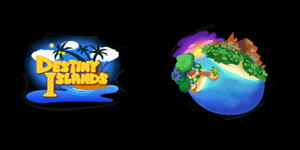 Sora has come to the islands to find it infected with Bug Blox. Everyone is concerned about what is going on there, and it is up to Sora to determine what is causing these strange things to appear. With the help of his friends Tidus, Wakka, and Selphie he will try to get to the bottom of it.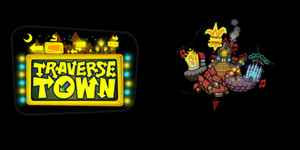 Cid is in need of some help. Heuy, Dewey, and Louie have gone missing. The Blox have also appeared, and Cid fears the worse. He asks for Sora to help him search Traverse Town for the trio, and return them safely to him.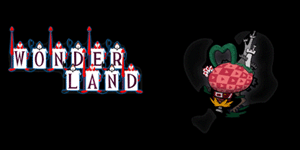 Something odd...er than normal is happening in Wonderland. Everyone has seemingly lost their memory! Sora has to help Alice figure out where she seen the Keyhole, by finding things to jog her memory. In this crazy world, there is no place too big or small to find the missing links.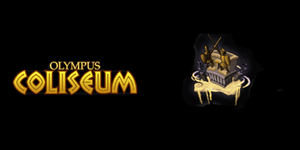 Blox have invaded the Colessium and transformed it completely. Hercules suspects Hades to be behind it, but it is unknown as to whether or not the lord of the underworld is the true malace here. Sora needs to join with Hercules to get to the bottom of the mess, and bring the Colessium back to normal.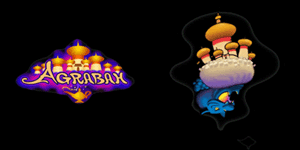 Jafar has taken over once again. This time he holds a data-lamp, which gives him everything the Genie's lamp would normally. He has his sights set on Agrabah, and Sora needs to stop him.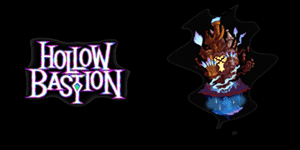 Darkness in its truest form. Here Sora and friends fought and beat Maleficent, and here he must confront her again. Without his Keyblade, he must rely on the aid of his most trusted friends Donald and Goofy. Together they have to reach Maleficent and Pete, and get them back to the real world before it is too late.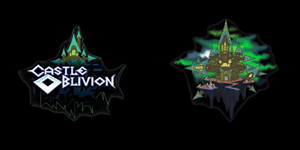 Castle Oblivion...but it was destroyed right? Something has brought Sora back to this place and time. Like before, he must use the cards to make his way through to the end. Why here? Is there something left undone in this place? And why has the mysterious figure brought him here? The connections to everything lie in the heart of this world.